So I finally have time to post the pics of the wash around Vail that I checked out a couple weekends ago.
The beginning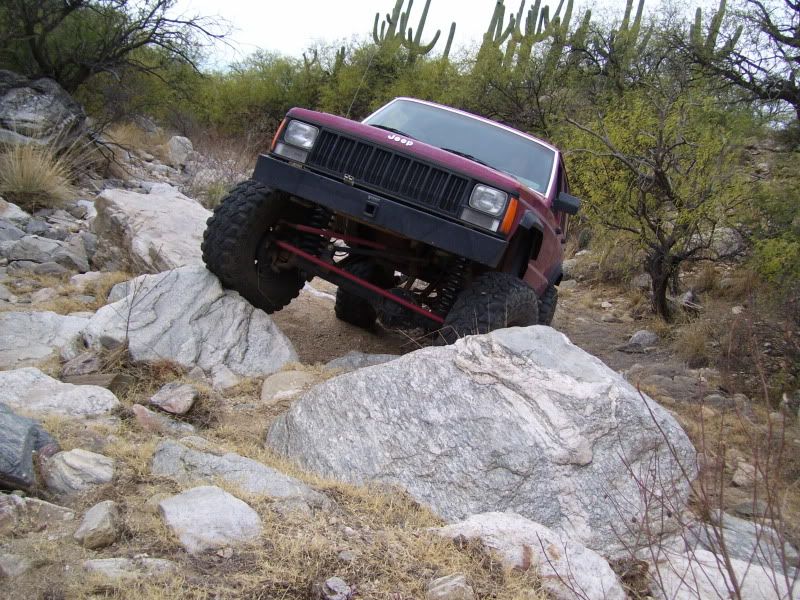 Off-camber section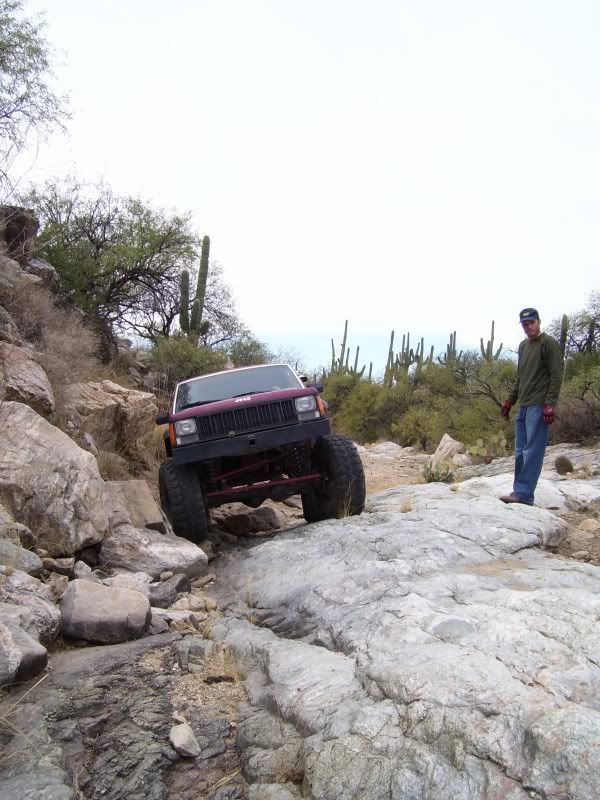 As far as we got - about 1/2 mile up the wash. This was a pretty good size step that was catching both my passenger front & rear tires at the same time. I probably could have bumped it up, but being just my vehicle out there, didn't want to risk it.
From this point , we hiked up the wash another mile. DEFINITELY would need some work further up to get vehicle up (removal of large bushes that block the the entire width of the wash.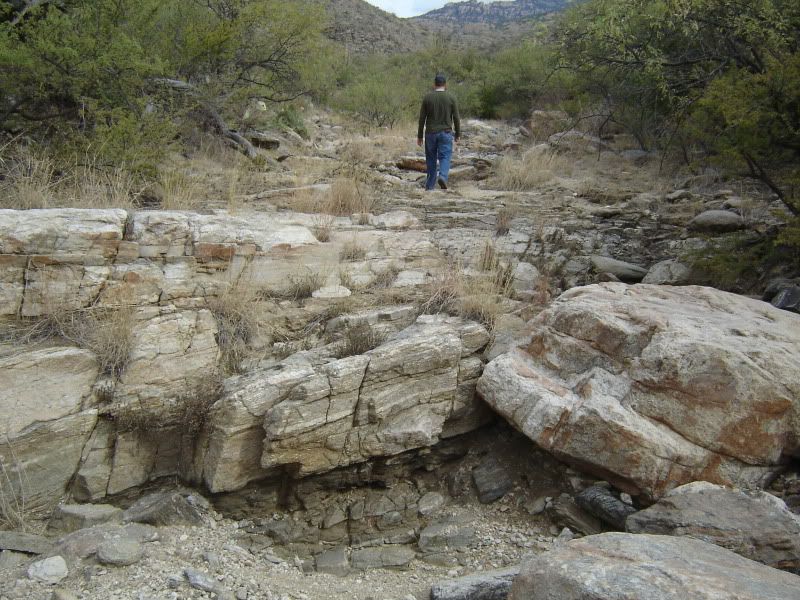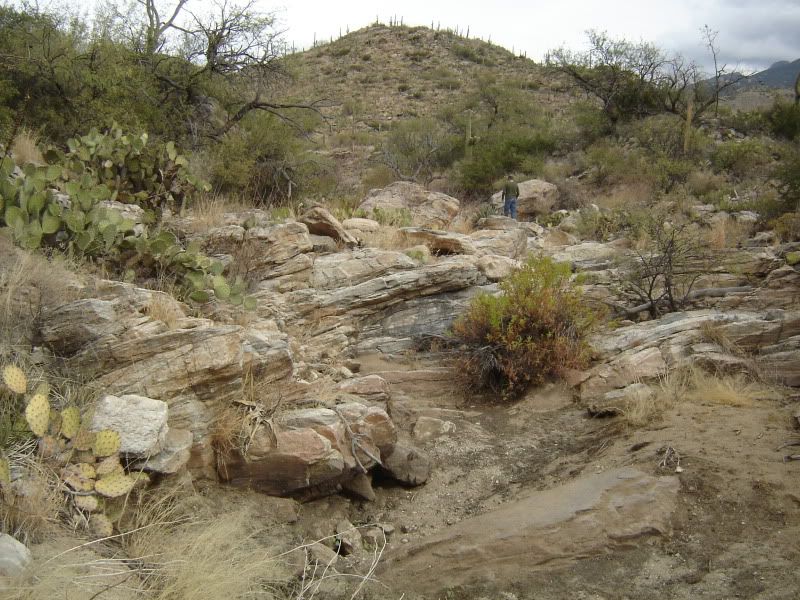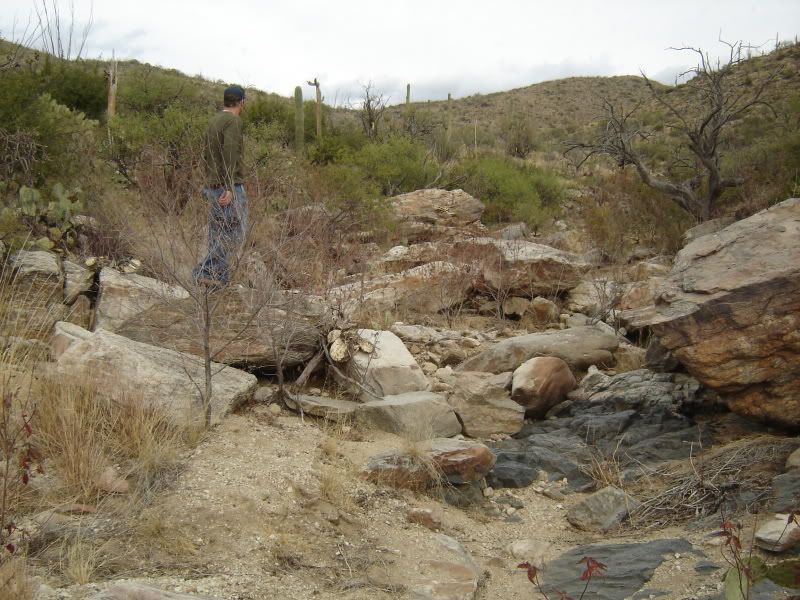 From this point, the wash got REAL nasty (probably unmanageable by anything other than a stout tube buggy), upstream past a convergence of another small wash.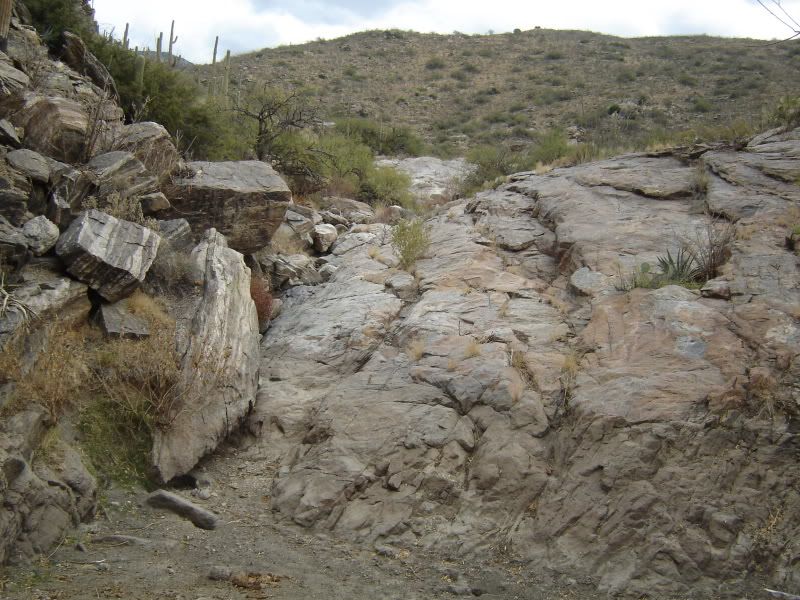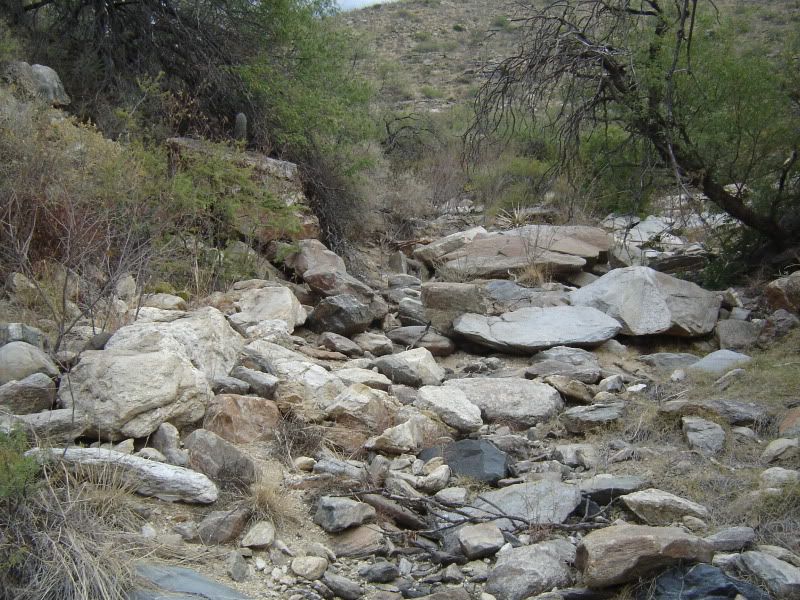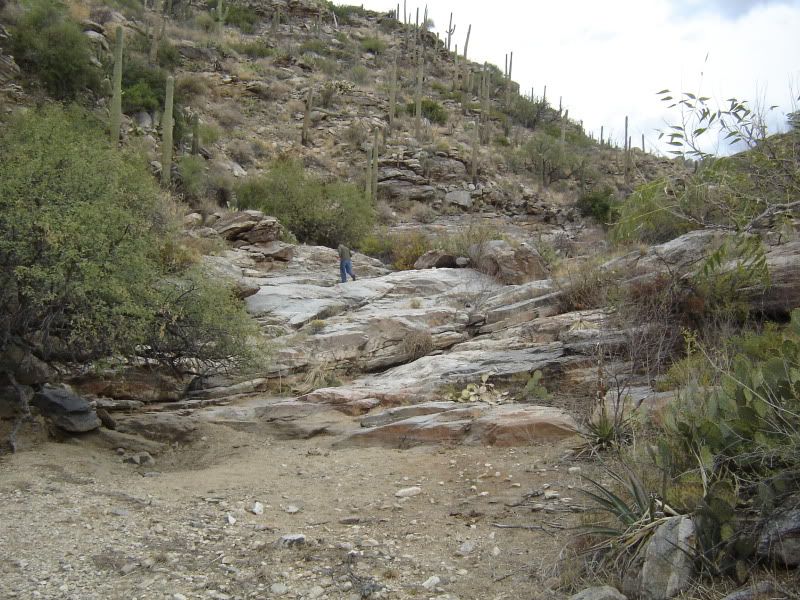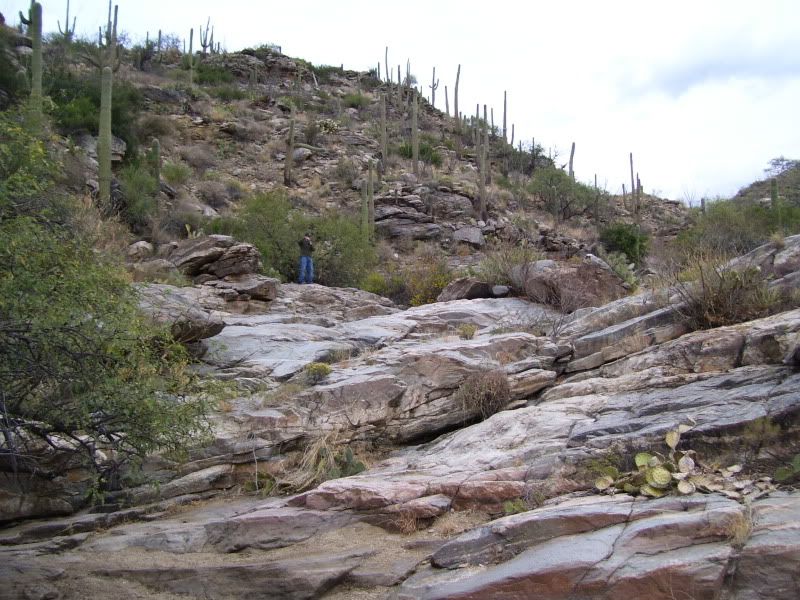 The End...a 30-35 ft tall waterfall, with no way to go around it.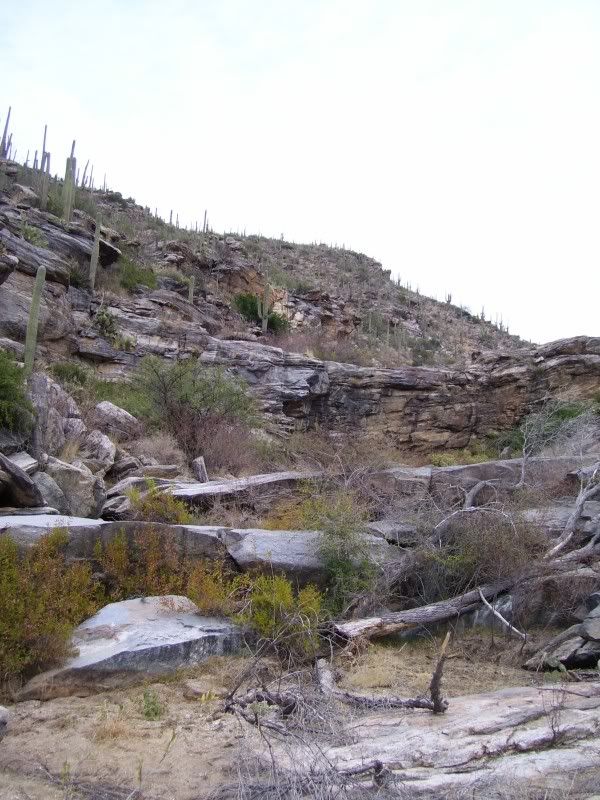 Overall a pretty cool wash...definitely slow going. Very good views at the uppermost part.[/img][/url]