Maybe they can hold their breath until the world turns blue?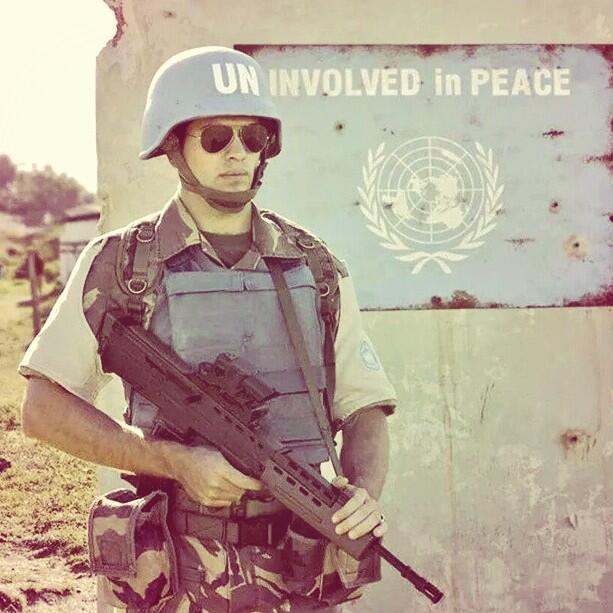 http://outreach.un.org/ngorelations/fil ... 0C_opt.pdf
"Turn the World UN Blue"

Marking the United Nations at 70

What is the Turn the World UN Blue initiative about?

To help mark the 70th anniversary of the United Nations, iconic monuments, buildings,

landscapes, museums, bridges, and other landmarks across the globe will be lit up blue

- the official colour of the United Nations - on UN Day, 24 October 2015. Join us in the

global celebration and choose blue on 24 October by lighting up a landmark in your

country.

As part of this international event, images and videos of the lighted structures will be

part of press and social media outreach, and will be seen by millions of people around

the world. Citizens are also asked to get involved and take action by sharing their

"choose blue" images using the hashtag #UN70.

Why Participate?

Participating in the Turn the World UN Blue campaign offers the unique opportunity to

help unite global citizens, promote the message of peace, development and human

rights, and showcase your commitment to the ideals and principles of dignity and

prosperity for all.

Click

http://www.un.org/un70/en

to see more ways the world is celebrating the 70th

anniversary of the United Nations.

How to get involved?

For information on this initiative and how to get involved, please contact the DPI/NGO

Resource Centre at

section4d@un.org

, (212) 963 7234.