So this is how the Angel Suarez Medero story starts, but as a millionaire jockey, when the toxicology comes back will it be the 100:1 long-shot paying off track-side?
http://www.philly.com/philly/news/break ... glary.html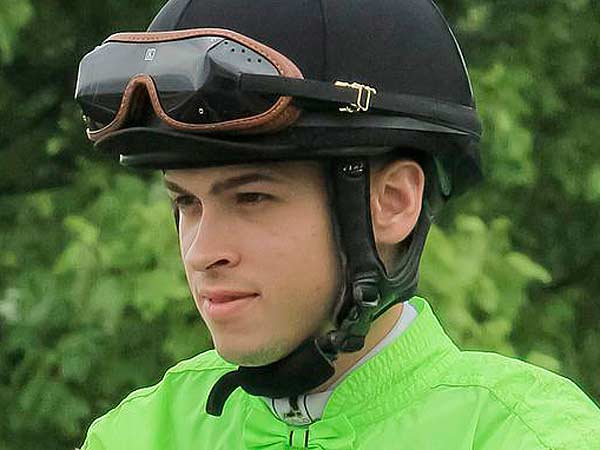 Until Monday, Angel Suarez was known around the racetrack as the horse-whispering whiz kid.

Just 21, the quiet jockey based at Parx Racing won so many races - and millions of dollars - two years ago that he drew national notice as one of the sport's top apprentices. That he'd come late to racing made his success even more astounding.

"He had no racing background," his former agent, Donna Servis, told the Daily Racing Form in 2013. "He woke up one day, told his mom he wanted to be a jockey, and she said, 'What?' He was very smart in school, and she thought he'd be a doctor. It's a Cinderella story, except it's all true."

But the fairy tale came to a bloody, bizarre end Sunday night in a blizzard of glass and gunfire. Bensalem police say Suarez climbed onto a second-floor deck at the Franklin Commons Apartments on Bobolink Drive about 8:35 p.m., where he masturbated until a woman inside discovered him and called 9-1-1.

Read more at

http://www.philly.com/philly/news/20141 ... 62HpBPP.99
Burglar masturbates, steals dog, gets shot: Cops
http://cnews.canoe.ca/CNEWS/World/2014/ ... 53916.html
GO STEELERS!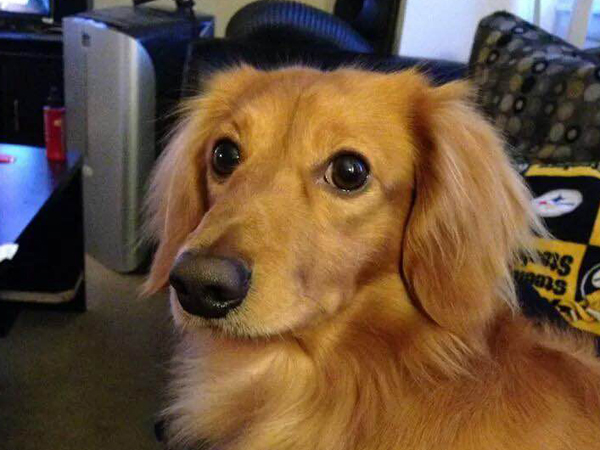 http://www.philly.com/philly/news/break ... spect.html