Brad,
Take a look at this and tell me it doesn't look a lot like the RE kit. Yes, this is a full traction kit, and yes, they've designed and produced an exhaust that works with it.... I firmly believe it will work with the RE Three Link as well...
The Full Traction Kit
http://www.4x4groupbuy.com/store/full-t ... -5161.html
Now, let's look at the exhaust for said kit...
http://www.northridge4x4.com/proddetail ... FTS-750651
http://www.quadratec.com/products/16064_491.htm
And here is a GREAT photo of the kit installed...
So, you can tell the guys down at the exhaust shop IT CAN BE DONE...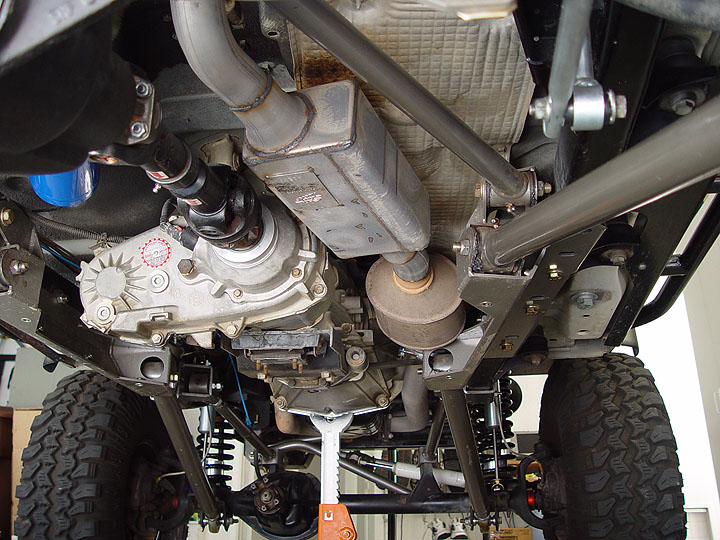 Or, buy this kit, and we'll put it in ourselves...